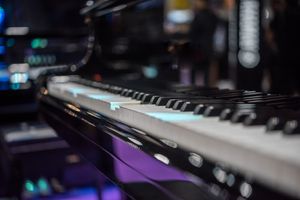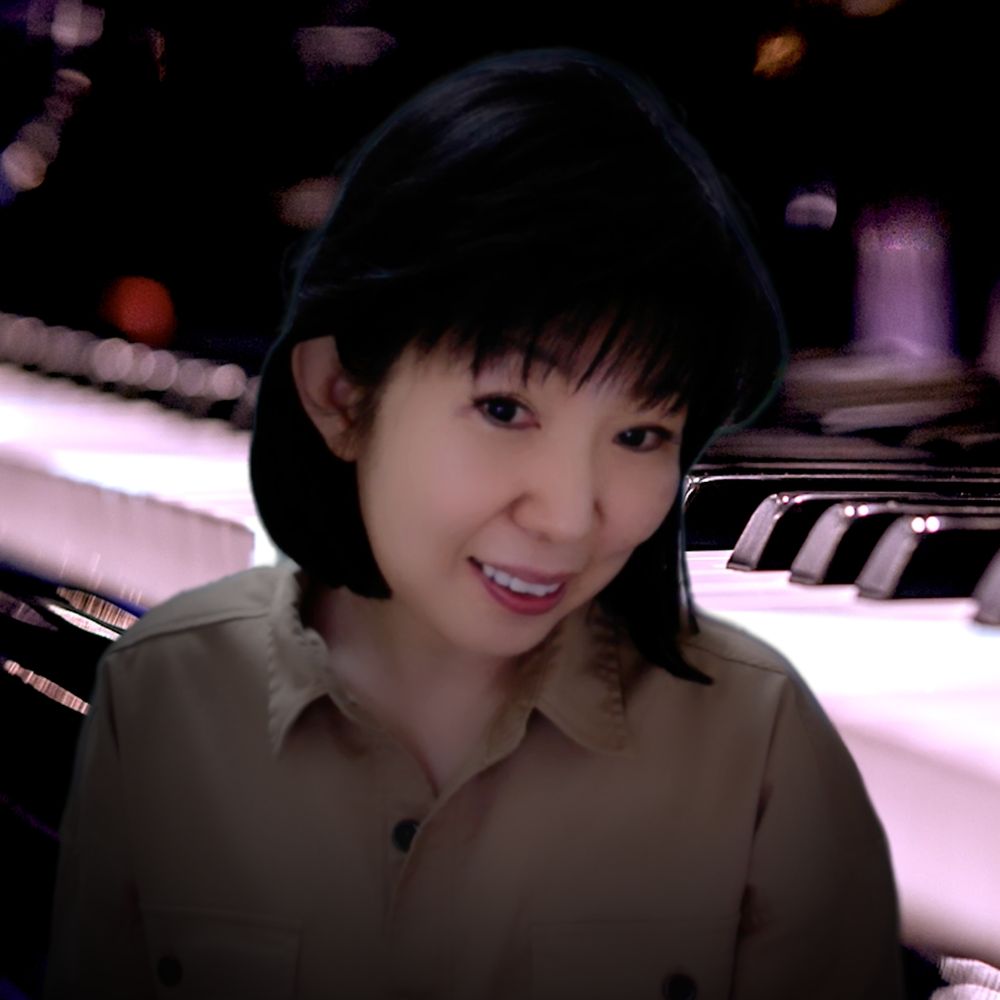 Sounds M
Composer, Recording Artist
Mayumi Masuya, better known as Sounds M, is a rising neoclassical/new-age composer originating from Japan.
Having extensive education in composition, Mayumi seeks to create a sonic experience that will impact any listener.
Through graceful instrumentation, she expresses images and emotions on a canvas of soundscapes.
With some inspiration deriving from surrealist paintings (Paul Delvaux and Fernand Khnopff), Mayumi manages to create an audiovisual world that encapsulates her emotions.
Moreover, Mayumi aims to create a world for the listener through her distinctive compositions.
Influenced by the likes of Ryuichi Sakamoto, Jóhann Jóhannsson, Claude Debussy, and Eric Satie, Mayumi Masuya is carving her own musical lane. 

"

Magical and mysterious, "Untold Love" from Sounds M is a must listen for any and all contemporary classical fans, particularly those with an affinity for music from the Romantic period." - Steven Azami

Music
0:00/3:22

0:00/4:57

0:00/4:27

0:00/3:05

0:00/4:01

0:00/2:56

0:00/4:15

0:00/5:00